After every season, the blog world rushes to critique the magazine ad campaigns of the major fashion houses. Each designer handpicks the season's hottest model to obscurely pose in their stand-out pieces. Usually risque, with an incredible amount of money put into each campaign. To be honest, most are not as memorable as the runway shows. In fact, most of them suck. The Lanvin 2007 ad was
definitely strikin
g
though. Here are some others I found just now that weren't too bad...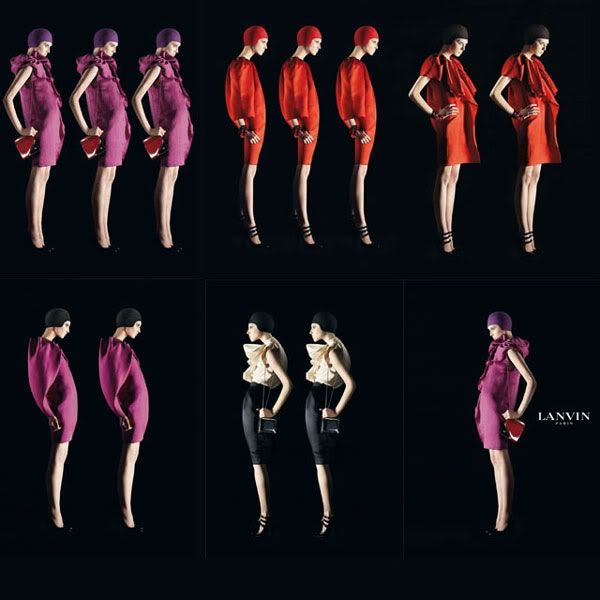 lanvin f/w 2007☆★☆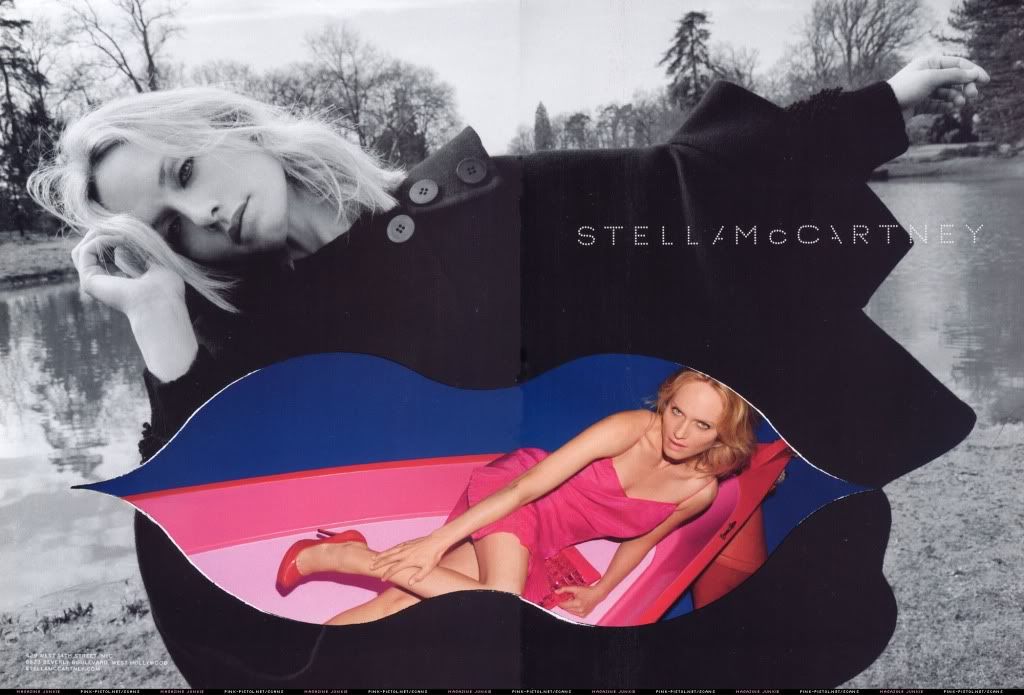 cool print ad for stella mccartney. have no idea from when though...anyone know?
her print ads are usually fairly good though.
chanel/chanel/ralph lauren
whoever knew that devon aoki was in a chanel campaign? and the ralph lauren...simple yet captivating. all timeless photos!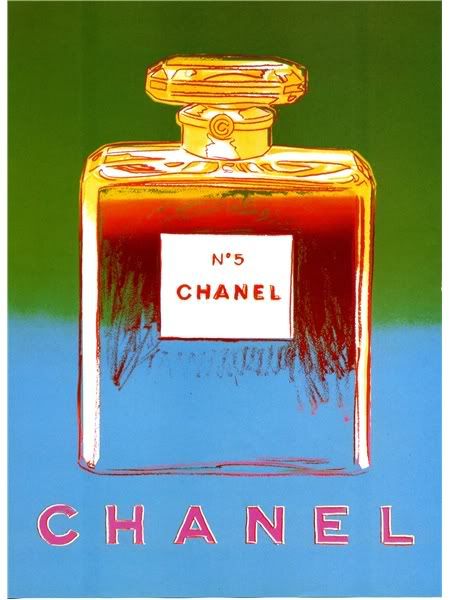 who doesn't love a little color in their chanel? :)
OMG this versace ad......AWESOME. right up there with the lanvin ad. maybe even better. i can't figure out the details of this ad though...ughh google you have failed me! from what season is this masterpiece from?!
oh and my awesome jeffrey campbell shoes came yesterday :). will take them out for a spin tomorrow and take peekchaaas.
♥