one of the blogs i always check:
bits of beauty
♥
everyone should go check it out! beautiful, inspiring pictures updated very often.
you know i'm gna sport the hair bow at lady gaga's MONSTER BALL coming up in april in tokyo!!!
and some important/amusing/favorite pictures i've taken in the past couple years...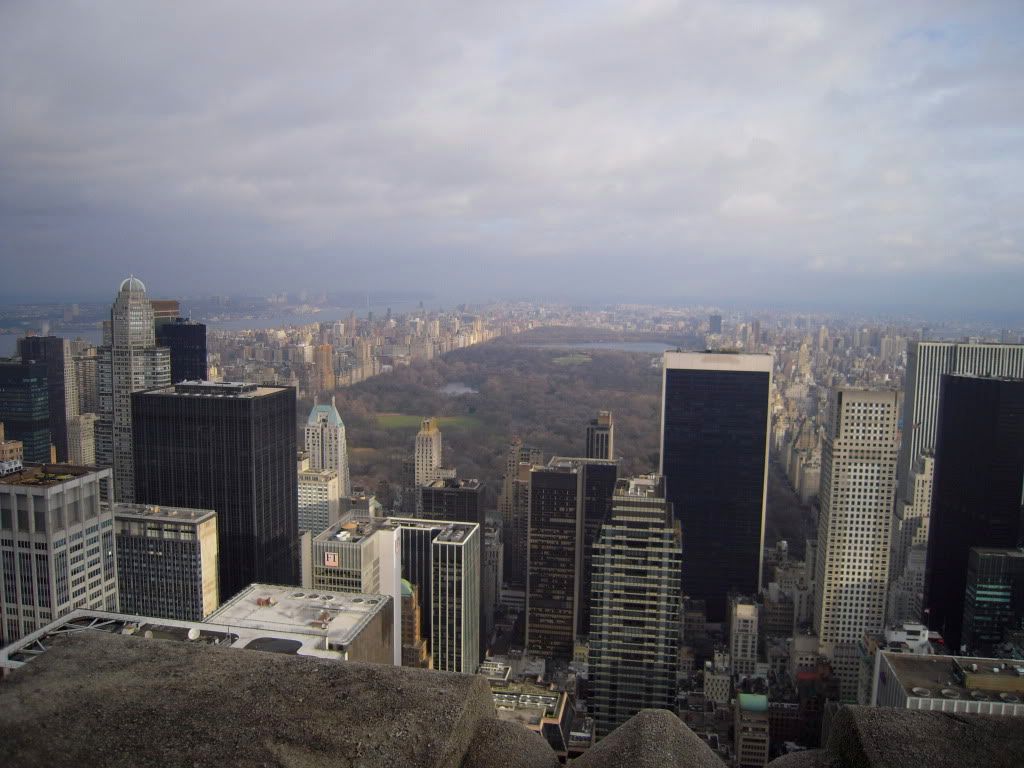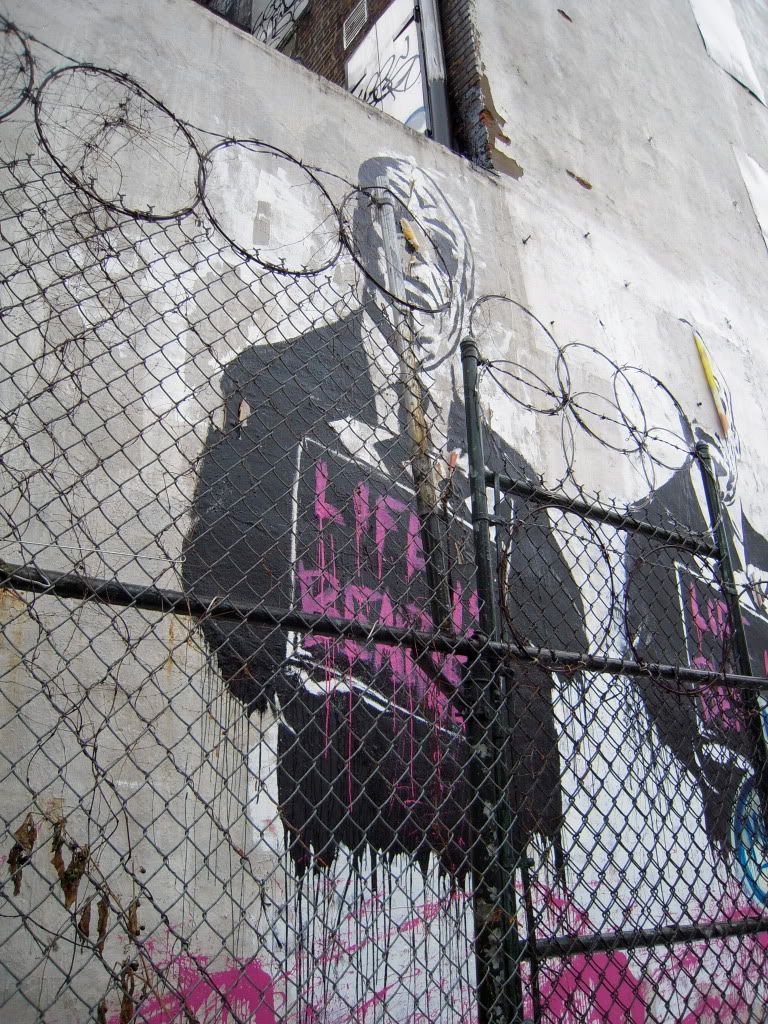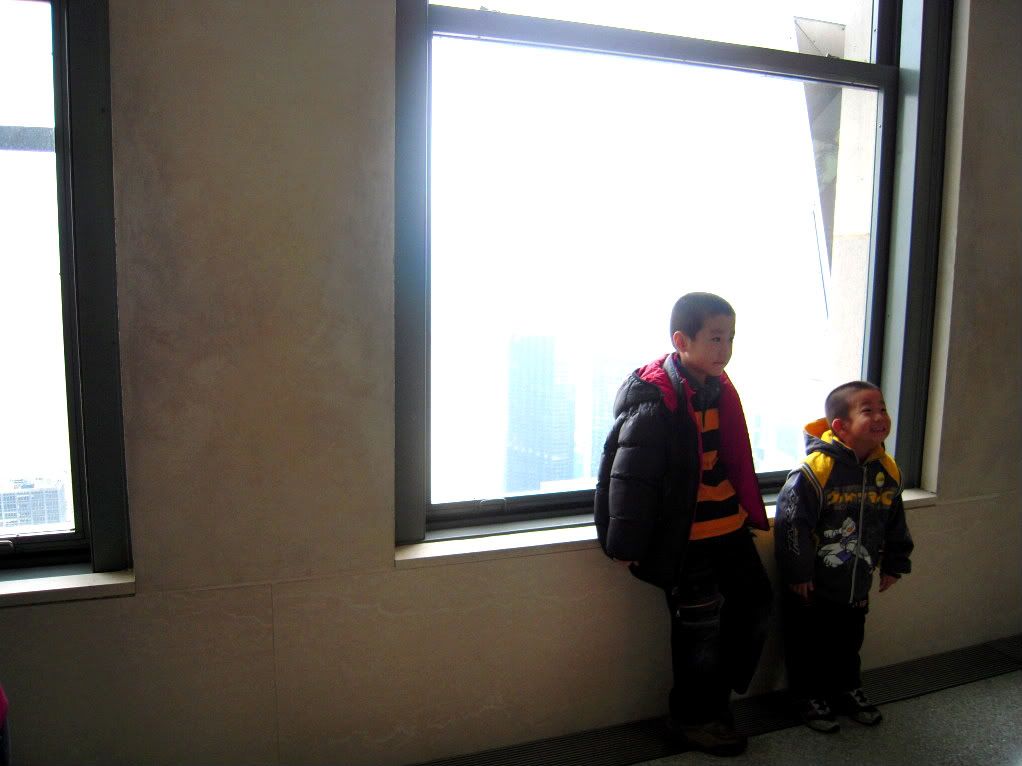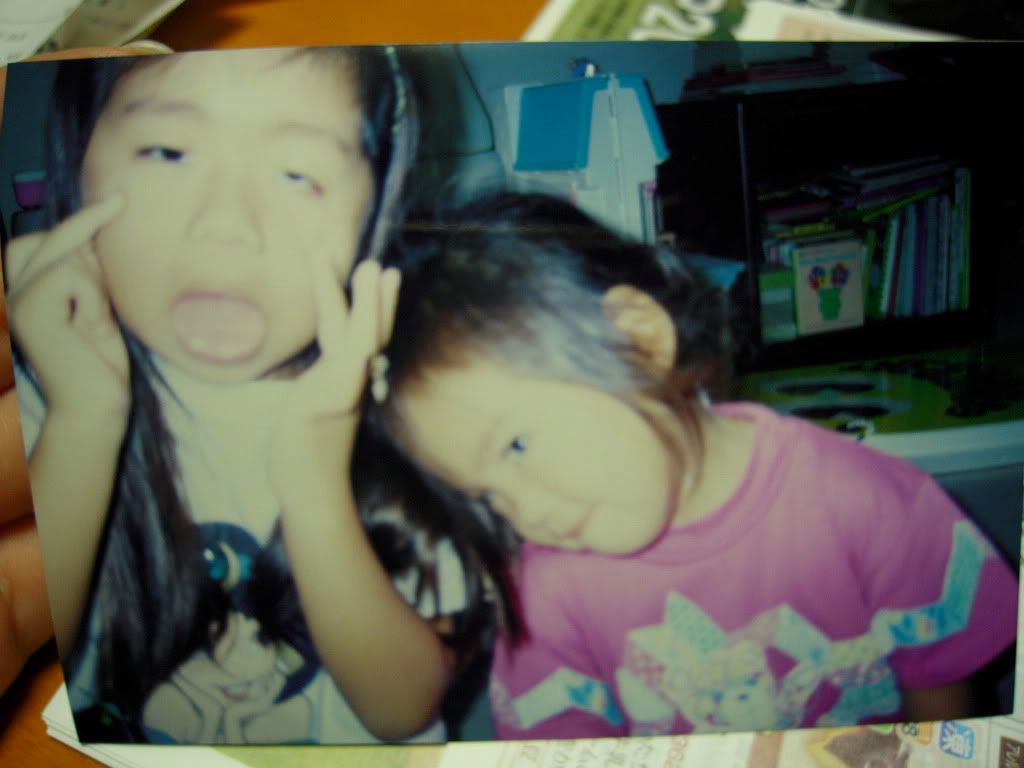 travels around north america, my home in tokyo. my scenery pictures=my treasures.