What I love looking at lately...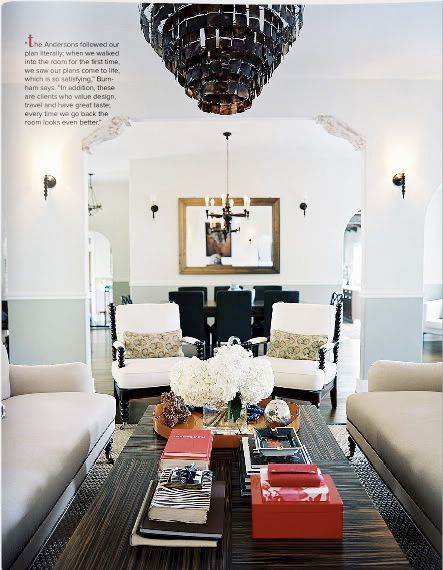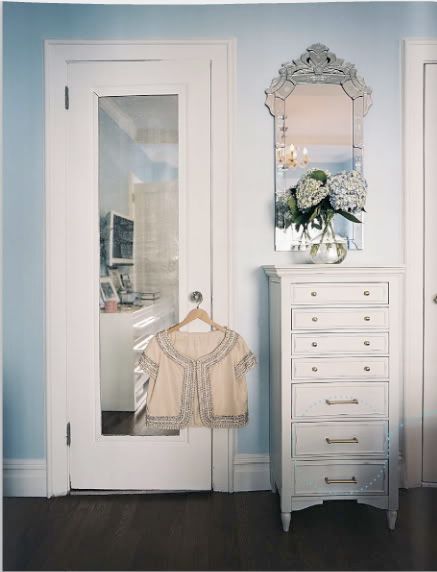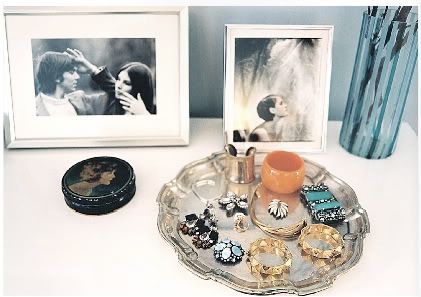 I want cute vintage trays :)
I can tell I'm going to be addicted to
Lonny Mag
...
Andd...
An amazing site I stumbled upon...
WONDERWALL
-Interior design firm headed by Masamichi Katayama. Anyone living in Tokyo would know the BAPE stores, and possibly the R2 building. Really inspiring stuff, and it doesn't just stop at his portfolio. His site is INSANE!! I stayed on it for a good 30minutes just scrolling around. Check it out!