One of the companies I'm applying for has an IMPRESSIVE interior... It's even been featured on sites like '
shigotoba
'.
Beacon Communications K.K.
is a full service communications agency, and their office is RIGHT near my apartment (part of the appeal).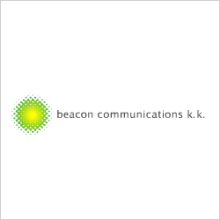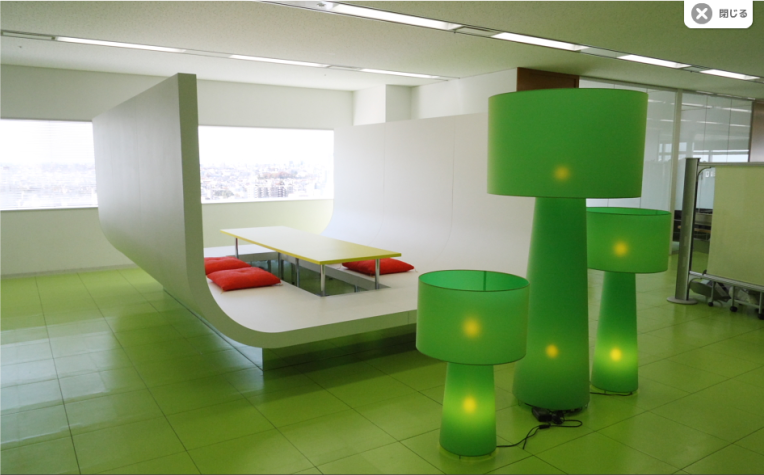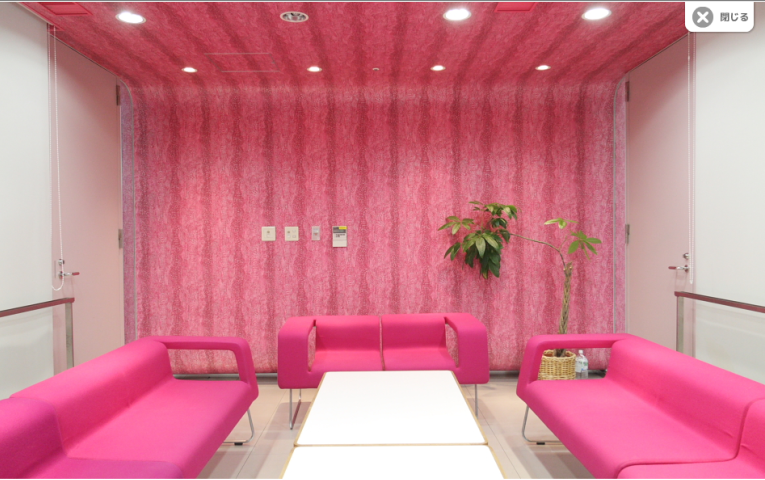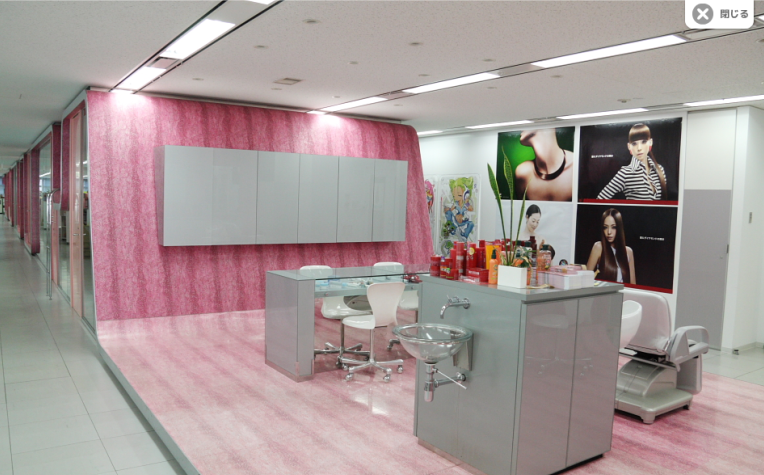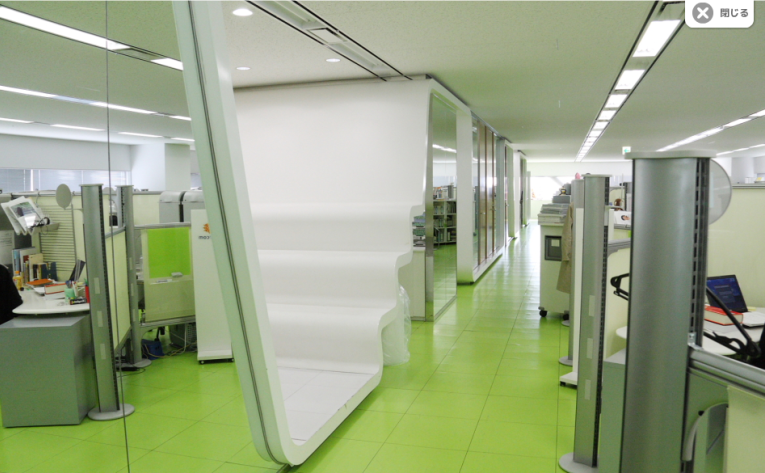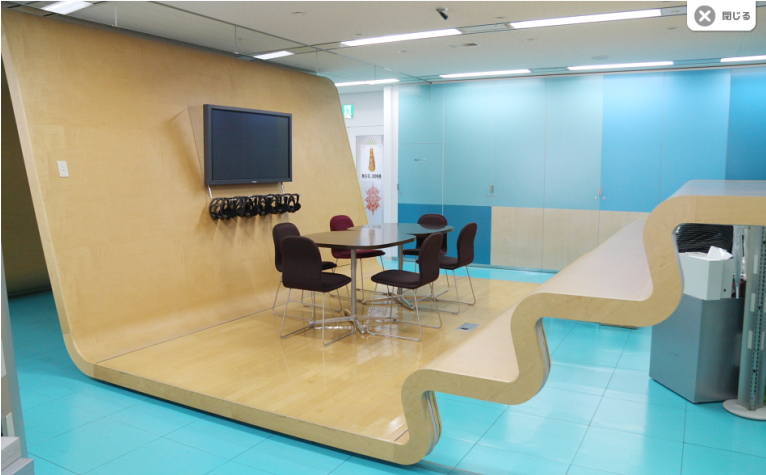 Not only would I love to tell people that I work at an office that's as aesthetically pleasing as this one, but their portfolio is impressive as well. They hold major clients like P&G, McDonald's, and Philip Morris, among others. They have tons of little meeting rooms in their office, as well as a 'pub', 'beauty space', company library, and studios.
The website I got these pictures off of (
here
) notes the particular characteristics of Beacon's office space as "戦略的な色使いのカラフル空間で効果を上げる", briefly translated as "A strategic usage of color, creating a colorful space that bolsters efficiency".
The interior was done by 'Klein Dytham Architecture'.
And a little inspiration :).
Peonies are my all time favorite flowers.
Found some gorgeous pictures on flickr...
you can find anything on flickr. it's awesome.