i hope my future husband is ready to spend a fortune on interior decoration.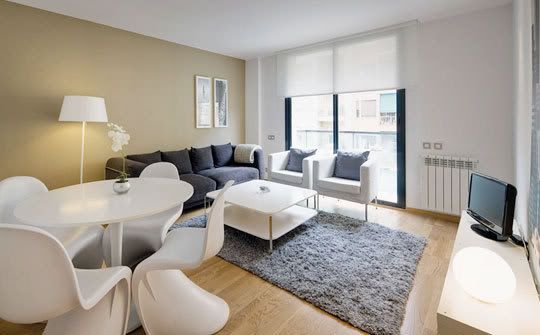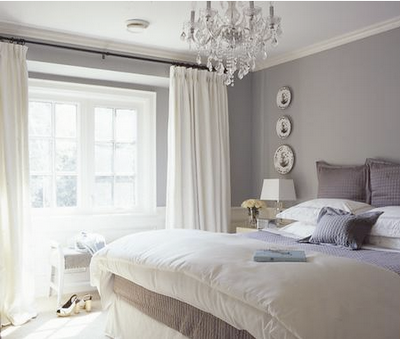 I'm drawn towards a combination of sleek shades of gray and whites that gives off such a chic and sophisticated mood.
I want a furry rug, and tons of coffee table books. I'm definitely going to be crazy about lighting. And couches.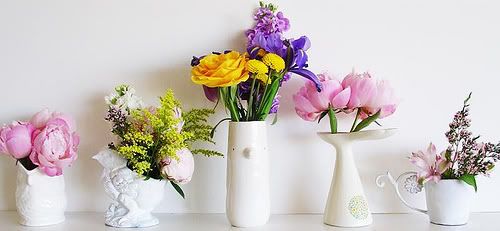 Flowers in the kitchen, bedroom, on the coffee table, ...basically everywhere?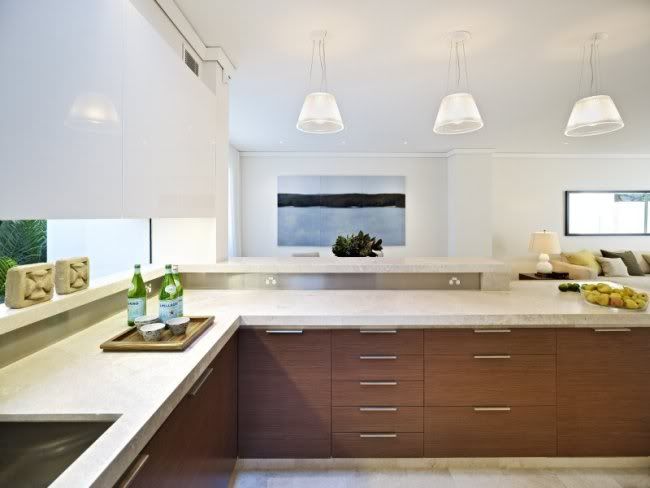 I'm definitely going to need to look for one huge piece of artwork to vibe off of for room inspiration. And yeah, my kitchen needs to have an island, and have mostly white cupboards...I'm yet to find a picture of my dream kitchen though.
Dreaming about my future house makes me anxious and antsy...and happy. :)
(I really need to start sourcing these pictures. Sorry........ I usually get them from
ApartmentTherapy
,
decor8
, or
desiretoinspire
though)
And this is a dedication to my dear friend who loves abbey lee♥
Australian Vogue from Greg Kadel Studios on Vimeo.