my style is pretty boring, actually. pretty simple.
need to replace my wardrobe! still love some of the pieces i have though. like a)black zara heels in first picture, b)pink blazer and c)black bag with metal details in sixth picture.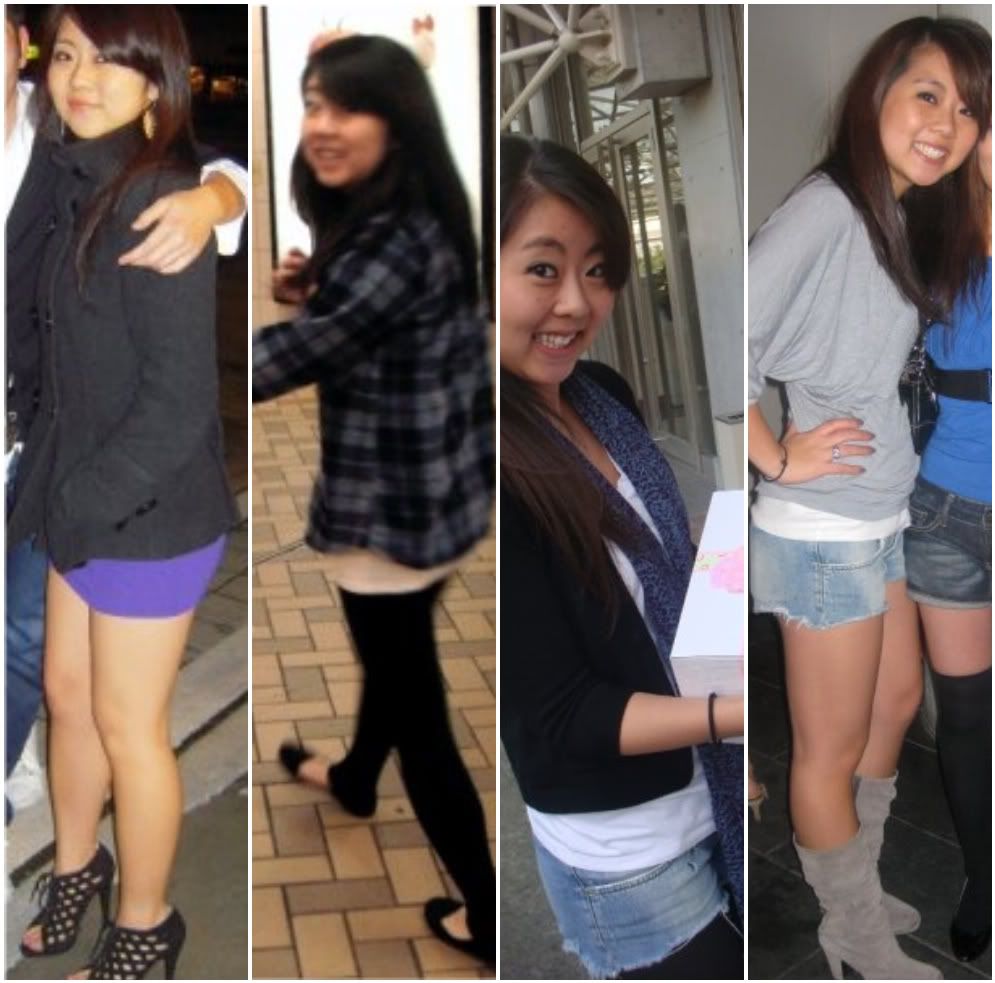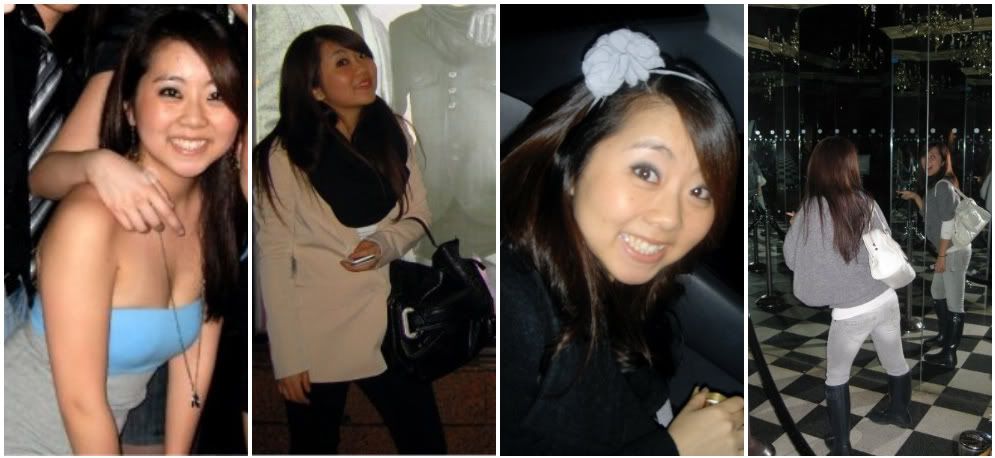 the first thing i would do to start replacing my wardrobe would be to knock on this person's door and steal all her shoes.