haven't posted in TOO LONG.
i still love blogging....so ill get back on my game ;)
here's what has been happening in my life::
went to hawaii, had a crazy birthday bash, great times with great friends, got an iphone, saw some crazy nationalistic protest in shibuya (not really groundbreaking, but just found the picture interesting), and just generally enjoying my freedom before I throw myself into the corporate world in APRIL.
I will probably be posting more on advertising, and my
tumblr
will be more focused on fashion.
ON THAT NOTE: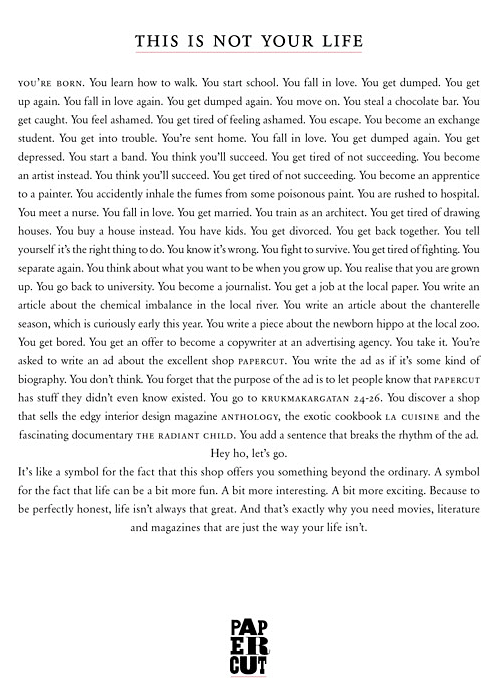 pretty cool.